We have a brand new class starting at Inspired to Scrap!
As always, we base the class around NEW, never before seen, sketches. Then we add sample layouts based on the sketches, tips and a special tutorial. We throw in a couple of prizes, some chatting and lots of encouragement and support.
Coming up in this class, we have several ideas for 3×4 Project Life cards as well as some new uses for old scrappy products that might be sitting around in your home.
And here's a little sneak of one of our prizes this month-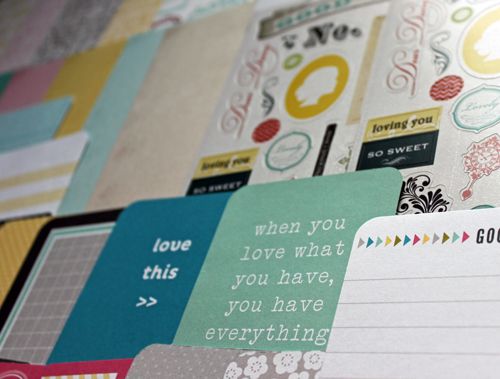 I hope you will consider joining us in class! We have a great time completing more pages together!
Stacey