Did you know that we have lots of free classes and tutorials on our forum?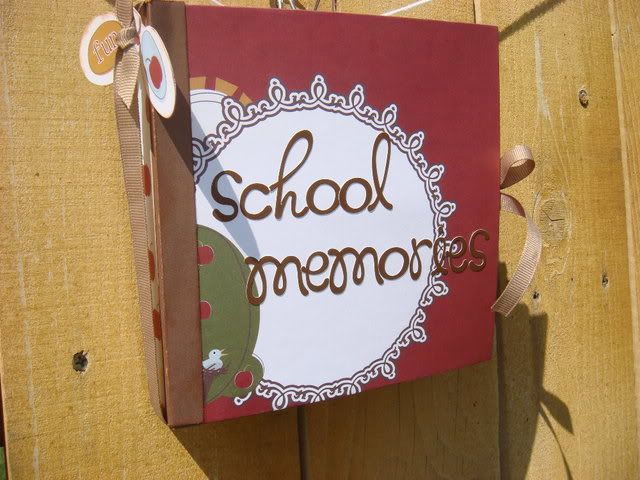 I will be using this one to create books for my two girls. The first one I made was for Joshua and that was several years ago…I can't remember what to do…so glad I made this tutorial!!

I was reorganizing our albums and realized I never started a school book for Abby! Ellie is starting preschool in the fall so it is time to catch up!
Join me in creating this project or any of our other free projects on the forum!!! Please let me know if you register and are awaiting approval!! (Too many spammers to allow an open forum!)