Join us for a sketch filled card class! We will be presenting the class similarly to our regular sketch classes. The class opens Wednesday, July 10 with a pre-class sketch and some card samples. Join us and replenish your card stash!
Here's a sneak peek!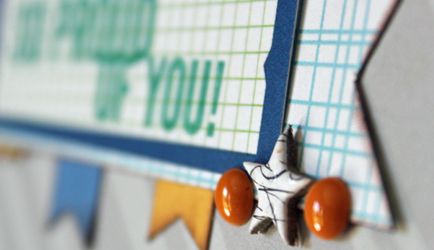 July WW Card Class- "Replenish your stash"- July 12-14
Cost- $5
Classes will include:
~Access to a private forum on the message board
~SIX brand new sketches along with inspiration sample layouts plus a bonus pre-class sketch!!
~ A special crafty tutorial
~a variety of tips and ideas
~a PDF with the sketches, samples and other information after class ends.

*Classes will open on Wednesday (with a pre-class challenge!) and begin Friday mornings by 10 am Mountain Time. Class content will be presented Friday, Saturday and Sunday. You will have until the following Sunday to complete your layouts and/or projects.