Isn't it amazing how scrappers can take the same sketch and end up with layouts so different?
Look what several of our ladies did with sketch #4 from this month's sketch class:
Becky flipped the sketch and left out the chevrons:
Angela rotated the sketch:
Stacy chose to leave off the banner:
And wendi extended her chevrons all the way across the page:
I think I'll post a couple more layouts just because there were so many!  hokiegal had fun with #4: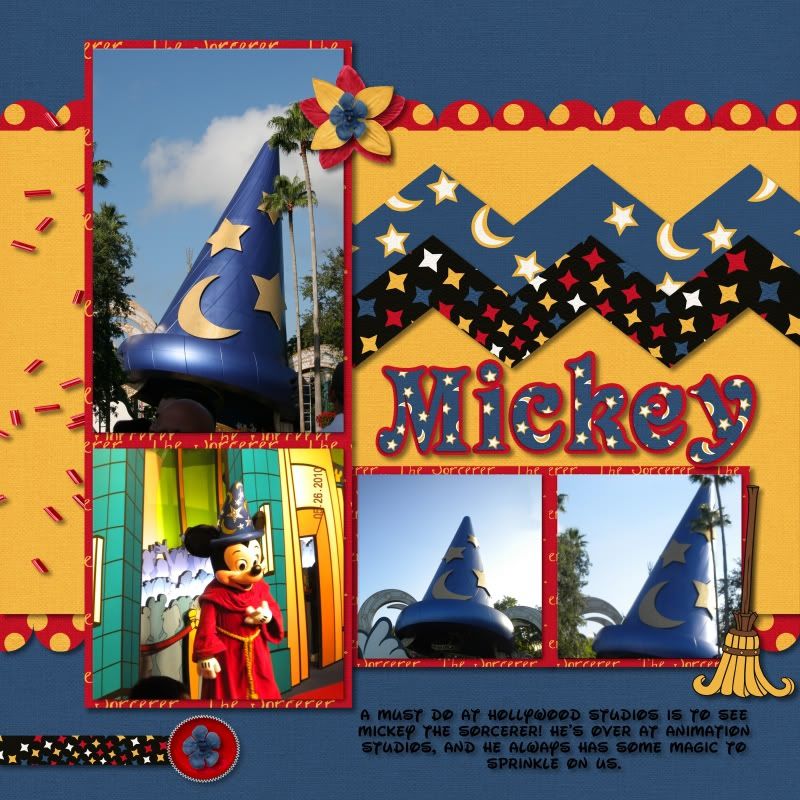 And efaylo used the perfect papers for her layout, don't you think??
I'm so excited about the sketch class layouts that I think I'll sneak in a post this weekend and share some more!  Be sure to come back and check them out!
Lu