Happy Monday! I hope you are having a great start to the week. I want to share a new sketch today to help inspire you to scrapbook. (I posted this early on the message board so members might have seen it already!)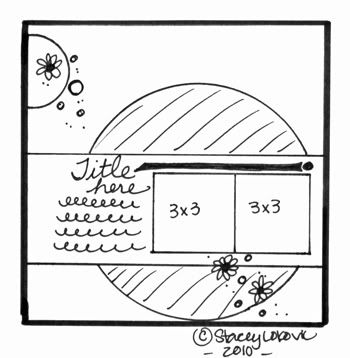 Here's my layout using the current kit: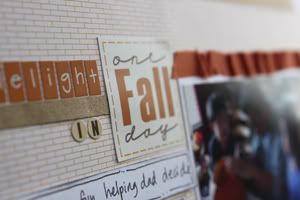 I hope you are inspired to scrap this week! Please share your layouts using this sketch with us in the gallery.